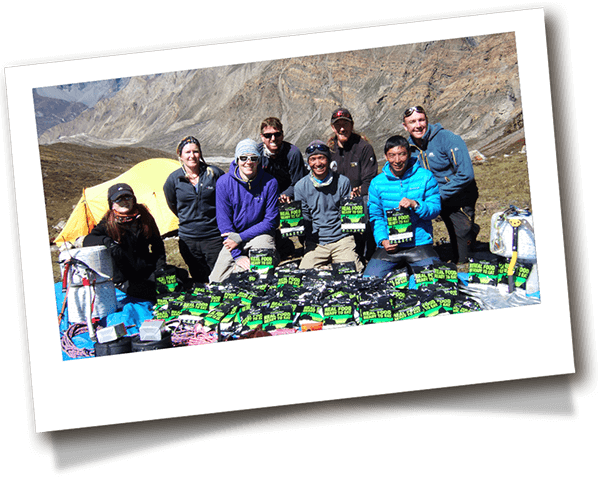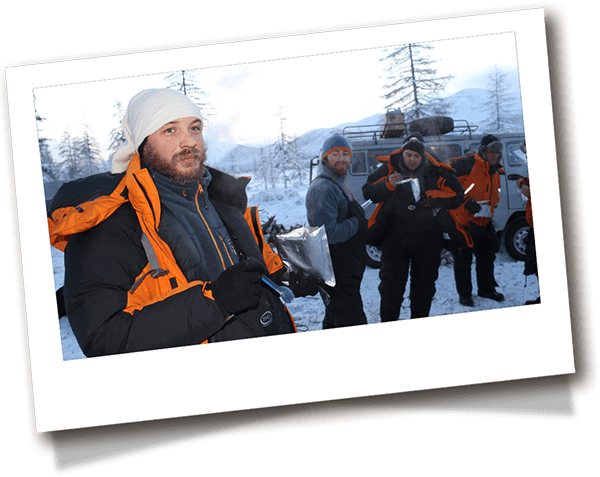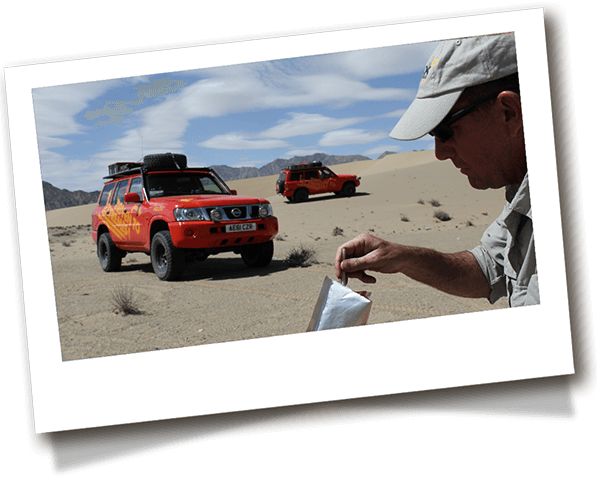 SPONSORSHIP
Helping you fuel your ambition
Over the years we have sponsored many adventurers and good causes. Our outdoor meals have been used for many different types of expeditions including mountaineering, sailing, hiking, motor rally and charitable events. If you are planning your next adventure tell us all about your plans and we'll send you our distributors sponsorship team details.
Expeditions that Wayfayrer has supported include:
Sevenstar around Britain and Ireland – all female sailing challenge to raise funds for the Sail 4 Cancer charity.
Grin 'n' Bear It – Raising money for registered rescue teams, runners and walkers partake in a race across the Peak District.
Land Rover G4 Challenge – competitors driving across dozens of time zones during the month long competition. Testing each persons' mental strength and stamina and their ability to withstand extreme temperatures and altitude.
Driven to extremes – London to Cape Town World Record attempt.