duke of edinburgh award
5 Top Tips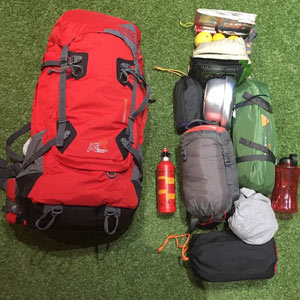 1.
Pack Smart…
Everything you put in your pack – even the small items – all add up. Remember that you will have to carry your pack for a good few miles, so take the bare necessities: Food, clothes, cook kit, tent, sleeping bag, flask and some emergency supplies should be all you need. The lighter you pack, the easier the journey will be on your back and legs!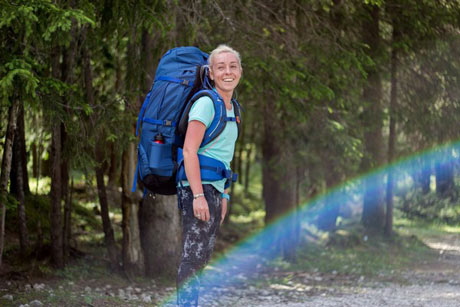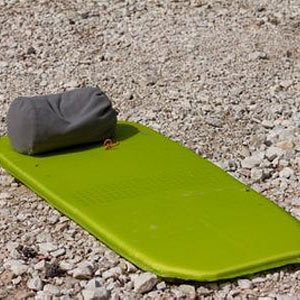 2.
Don't forget to bring a sleeping mat
You will be sleeping on the ground on a number of different terrains, and a sleeping bag alone just won't cut it. A sleeping mat is light to carry, easy to pack away and will make a big difference to your comfort when you're trying to get to sleep. It can even be rolled up and attached to your rucksack, meaning you don't have to cram your rucksack to breaking point.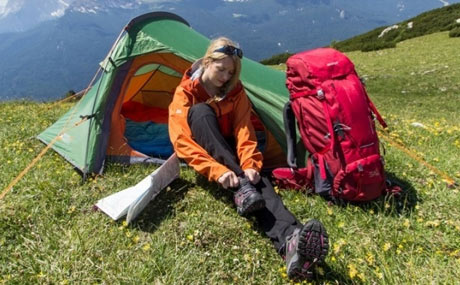 3.
Pack Provisions
Pack foods that are durable enough to withstand the rigours of the outdoors – whilst being high in energy.
Wayfayrer ready to eat pouches are small enough that you can fit a good amount in your rucksack, and will provide you with enough energy to get through the day!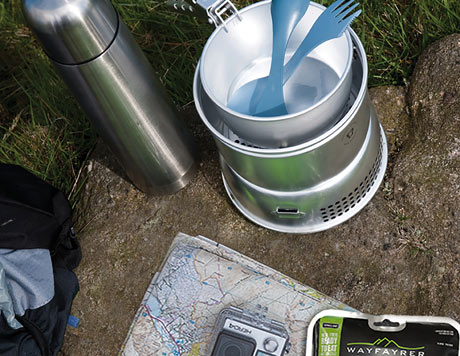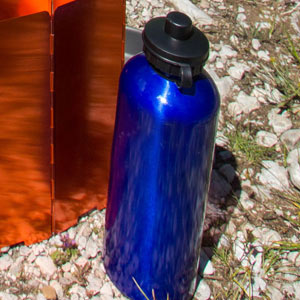 4.
Stay Hydrated
Make sure that when you're leaving for the next leg of your journey, you're doing so with a full flask of water. Staying hydrated is crucial, and you don't know when you'll next get to a clean water source.